Testimonials
George from Washington
"I can not BS you. Mad Butcher Salsa is the greatest! As a founding father, I found Mad Butcher on www.madbutchersalsa.com and I haven't used any other salsa since then!"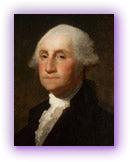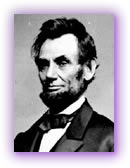 Abe from Illinois
"I walked ten miles in the snow - in bare feet - to get a bottle of Mad Butcher Salsa! That was four score and seven years ago and Mad Butcher is still the only salsa you'll find in my cabin!"
Ben from Massachusetts
"I'm not writing to convince anyone that Mad Butcher Salsa is the best salsa in the colonies - if you don't believe me, you can go fly a kite!"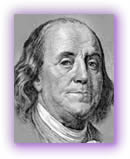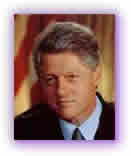 Bill from Arkansas
"I keep two things under my desk for special occasions - and Mad Butcher Salsa is the other one!"